Commercial Paving
We offer commercial paving services for businesses of all size. Whether your business is in need of a patch repair, or a complete reclaim, we can give you the finished product you're in need of. We provide traffic control (when needed), permitting, and digsafe ticketing for all our jobs. We also can provide signage and pavement markings as well.

Site Work
We do all our own excavation and site work. We specialize in asphalt removal, under drainage, soil membranes, and lot grading. We also offer loam, stone and gravel services.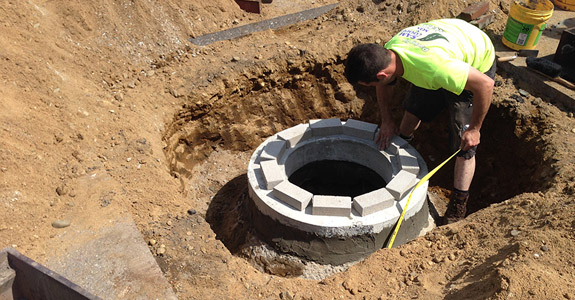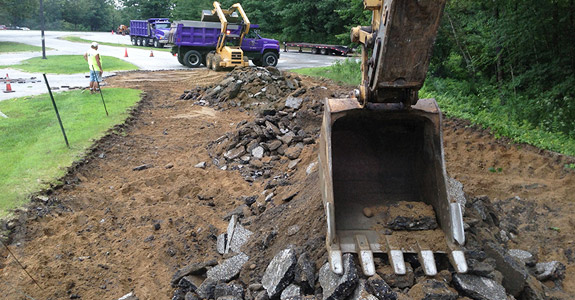 Check out our gallery of commercial paving work below.

FREE ESTIMATES
Call (603) 224-8722
"Sam and his team did a great job paving my large parking lot, about 13,000 sq foot of paving. He was right on with his estimate, he and his team were professional, arrived and finished right on time, worked quickly, and were able to accommodate my request to add on some last minute square footage. The final job looks great! They even recommended a person to come and stripe the lot for me who did a fantastic job as well. Great pricing and speedy service! I'll be using Sam and his team again. Two thumbs up!"
- Jeff W., Concord, NH